Solutions
Development
Building and udpating your E-commerce solution doesn't have to be painful. Using the most popular, stable, and secure platforms will allow us, together, to develop and deploy reliable, functional, and easy-to-use solutions.
APIs, Integrations, etc.
Yes.
Facebook's API, Shipstation, custom functions, dropshipping, payment gateways, content management systems, Apps and all of the other techno-jargon-acronyms.
Let's talk about what it will take to make your dreams a reality, and if I'm not the right person, I will tell you, and help you find that person if I can.
Partnership
Mistakes are costly. Avoid them.
Bridging the gap between business goals and technology can be confusing, frustrating, and costly. I can help you make the right choices in platforms, strategy, and implementation. Let's talk about how to tailor E-commerce solutions to your organization's goals, not the other way around.
Results, not geek speak.
Work
Over the last twelve years I've been fortunate enough to complete about 150 design-builds, scores of other projects, and helped folks sell everything from medical marijuana to firearms, and of course all normal things in between.
Just a few of my recent projects are below, and I'll be happy to provide examples and references that are more applicable to your project.
Surterra Wellness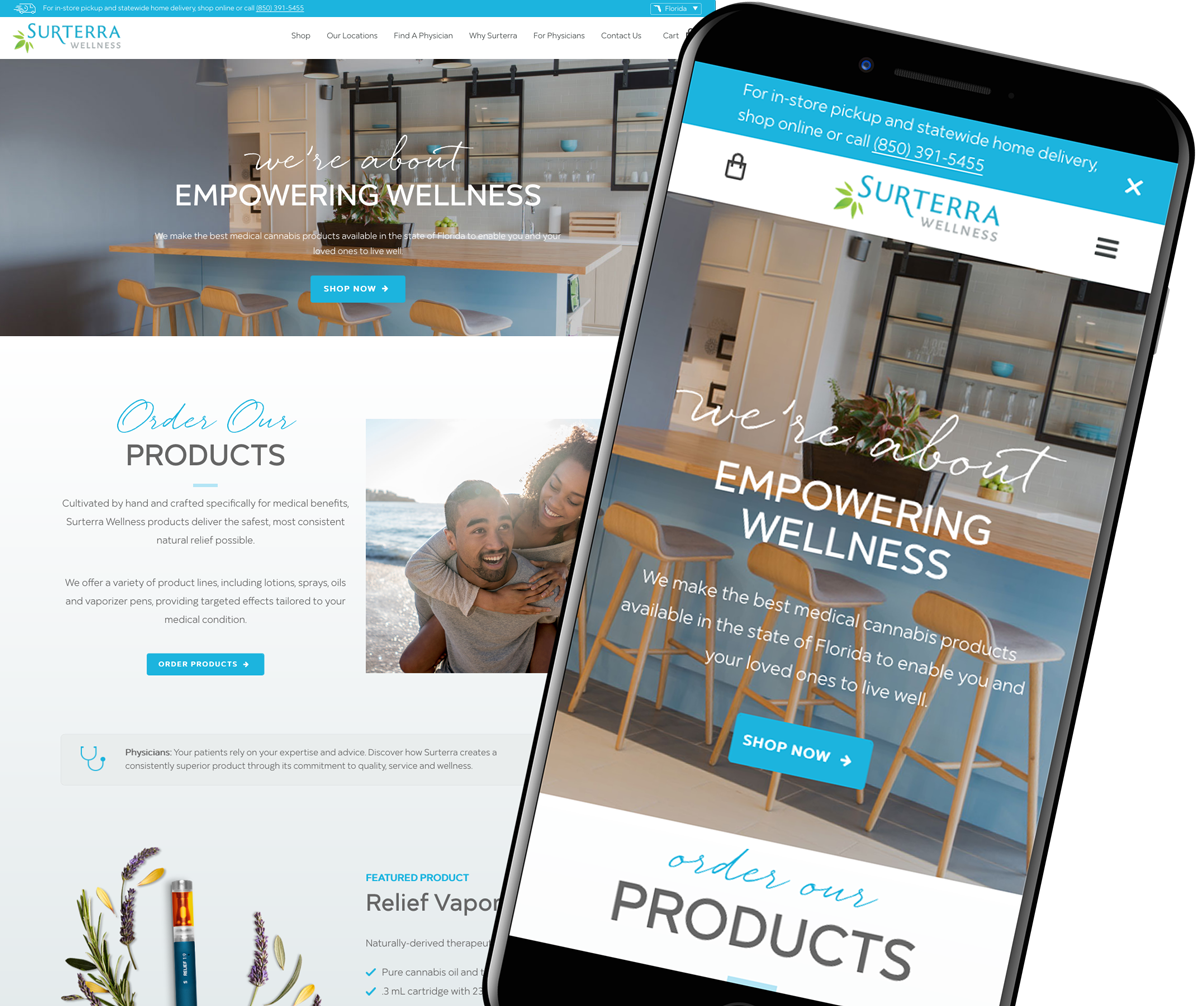 Mobile-responsive WooCommerce site website with Visual Composer based CMS, custom checkout process, CRM integration, and more.
ShareShop App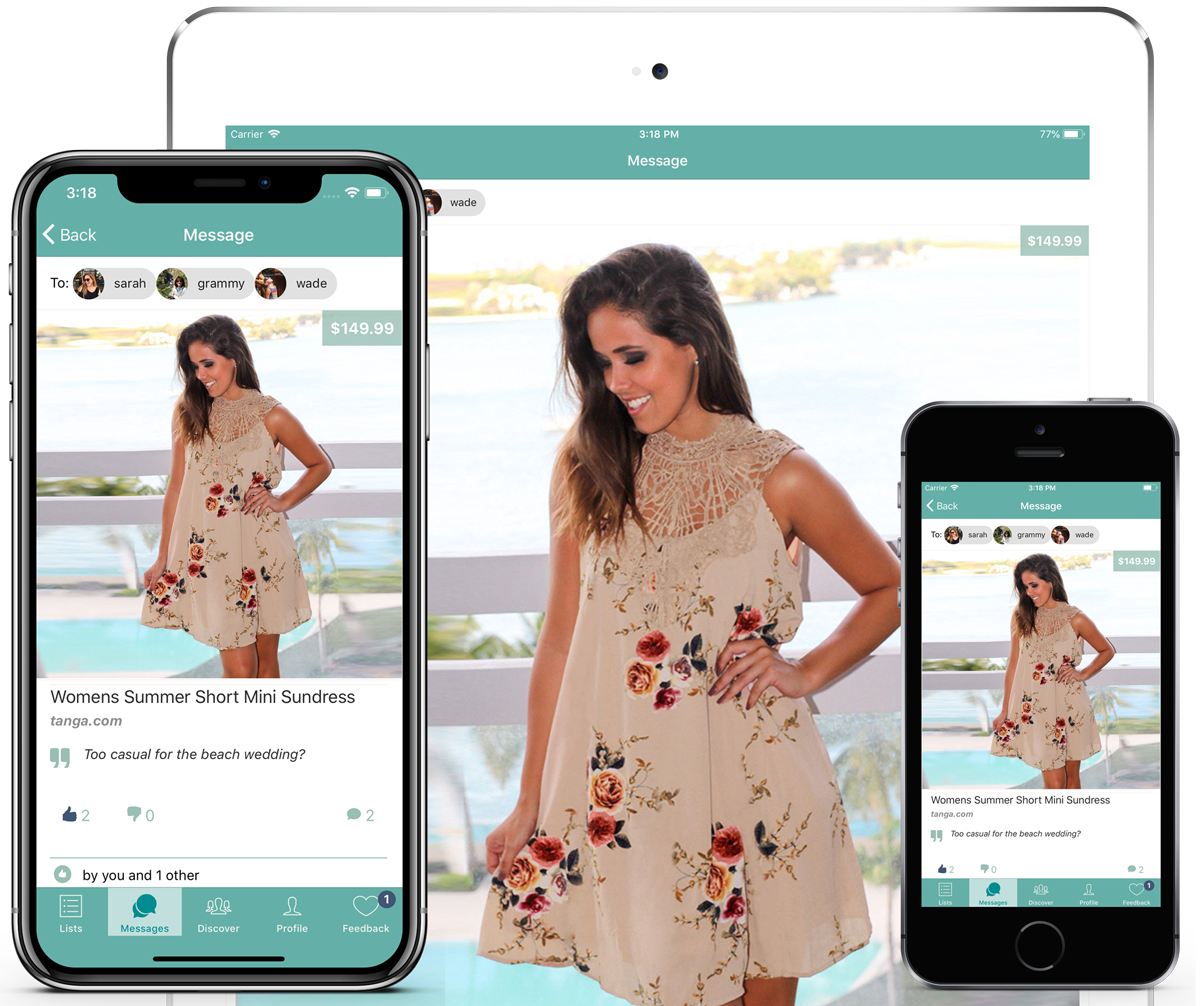 Ionic/Cordova App for iOS and Android platforms. It's like we put Instagram and Pinterest into a blender, and a yummy thing came out.
View (Google Play)
Apple (iOS) in Public Beta
Nightfood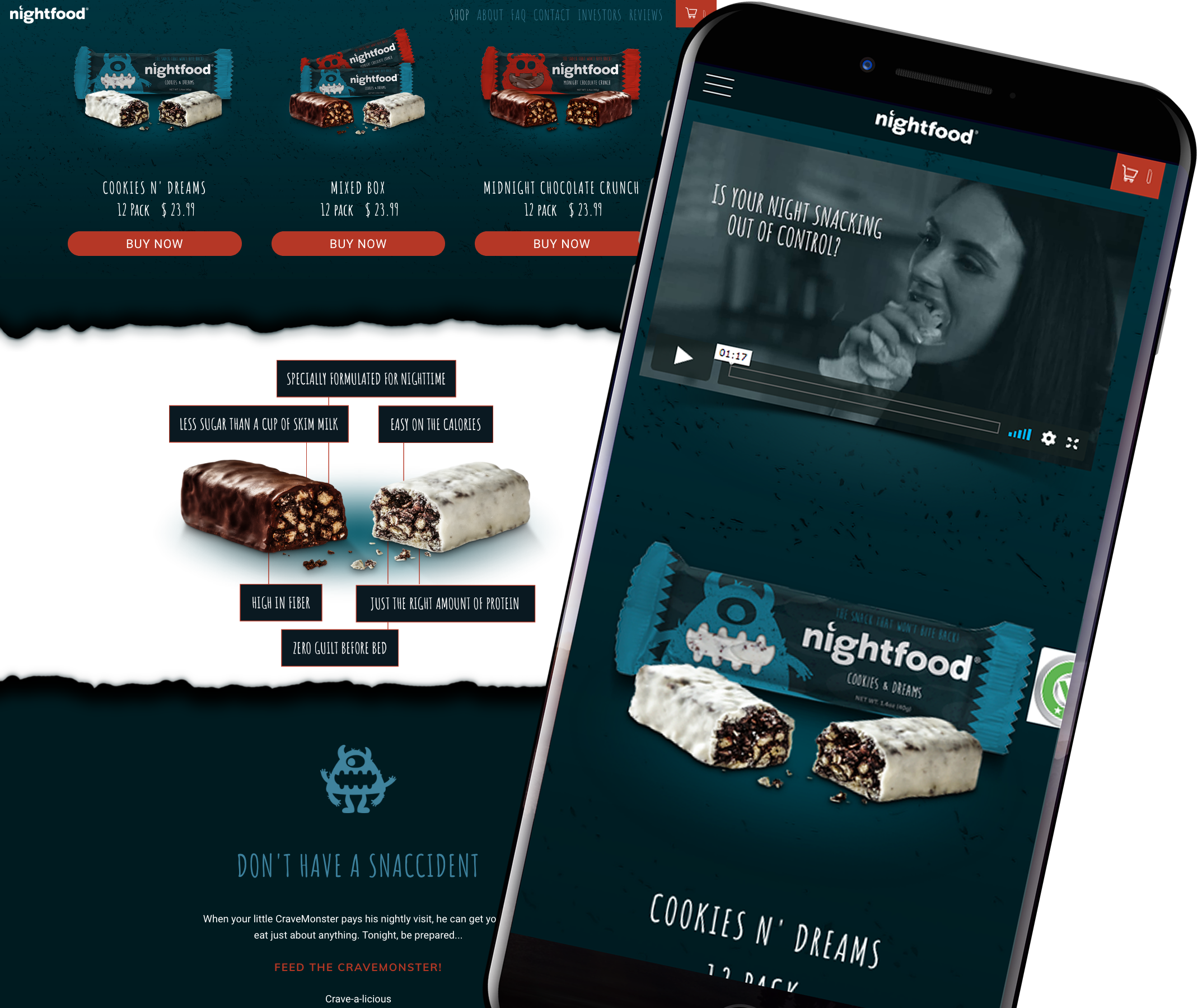 Shopify storefront, multiple integrations, and a custom theme using various meta fields for content management.
Hire Me
Let's connect!
I would love to hear about your project and see if we're a great fit.
Wade Sonenberg
hello@rainmakerwebdesign.com
(843) 516-5515

P.O. Box 803
Athens, GA 30603